Barnett squeeze confronts Executive with tough choices
The NI Fiscal Council has published its first annual Sustainability Report, with an additional volume focusing on the sustainability of the health sector to follow later this month.
The report outlines how the NI Executive's spending per head is shrinking over time, presenting the NI Executive with the challenge of how to contend with this projected fall in coming years.
Sir Robert Chote, Council Chair, has said:
In our first sustainability report we find that a squeeze on the Block Grant is placing increasing pressure on the NI Executive's ability to deliver public services comparable to that in England. This will require determined efforts by the Executive to use its funding as efficiently as possible, or consider a range of other options such as additional revenue-raising.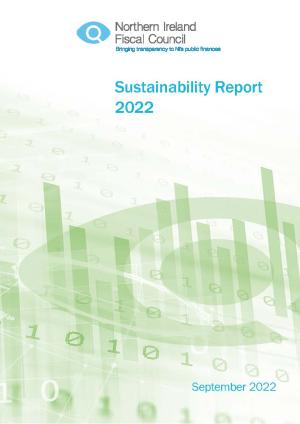 The report is available to download here.
The associated Press Release is also available here.