Our purpose
The formation of the NI Fiscal Council was agreed by the Executive on 11 March 2021 and announced via Written Ministerial Statement to the Assembly on 12 March. Sir Robert Chote is chairing the Council in its set-up phase and is joined by fellow members Professor Alan Barrett, Dr Esmond Birnie and Maureen O'Reilly. 
The Council's initial Terms of Reference reflect the commitment in the New Decade New Approach (NDNA) agreement that an independent body should be created to:
"prepare an annual assessment of the Executive's revenue streams and spending proposals and how these allow the Executive to balance their budget"; and

"prepare a further annual report on the sustainability of the Executive's public finances, including the implications of spending policy and the effectiveness of long-term efficiency measures".
But, more broadly, the mission of the Council will be to bring greater transparency and independent scrutiny to the current and future condition of Northern Ireland's public finances, to inform public debate and policy decisions. In doing so we will be joining a community of more than 40 independent fiscal institutions around the world.
Our members
Chair – Sir Robert Chote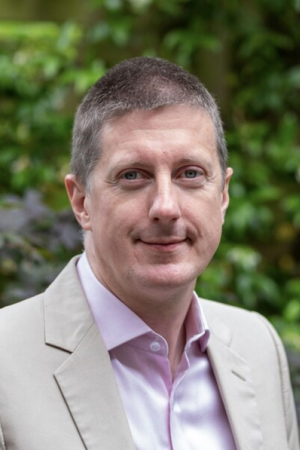 Sir Robert is a visiting Professor at Kings College London and Chair of the external advisory group of the Irish Parliamentary Budget Office.
He was Chairman of the UK Office for Budget Responsibility from 2010 to 2020 and of the Organisation for Economic Co-operation and Development's (OECD) network of parliamentary budget officials and independent fiscal institutions from 2017 to 2020.
He was previously Director of the Institute for Fiscal Studies from 2002 to 2010, adviser to senior management at the International Monetary Fund and was also economics editor of the Independent and Financial Times newspapers.
Maureen O'Reilly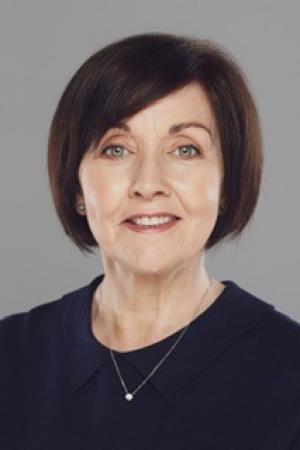 Maureen is an independent economist and current advisor to a number of private sector and public bodies including NI Chamber of Commerce and the Centre for Cross Border Studies.
She was previously a Senior Research Economist with the Economic Research Institute for Northern Ireland and Head of the Policy Evaluation Unit at the Northern Ireland Economic Research Centre. 
She was also Associate Lecturer in Economics with the Open University. Maureen is a member of Barnardos UK Economic and Corporate Strategy Panel and an Economic Associate with Pro Bono Economics.
Professor Alan Barrett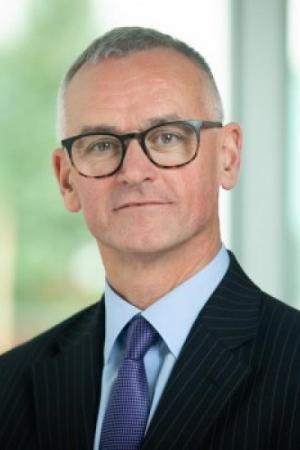 Alan is the Chief Executive Officer of the Economic and Social Research Institute (ESRI) having joined the ESRI in 1994.
He served as a member of the Irish Fiscal Advisory Council from 2011-2015 and is also an Adjunct Professor at the Department of Economics, Trinity College Dublin.
He is a Research Fellow with the Institute for Labour Economics in Bonn, Germany, an Honorary Fellow of the Society of Actuaries in Ireland and a Member of the Royal Irish Academy.
Dr Esmond Birnie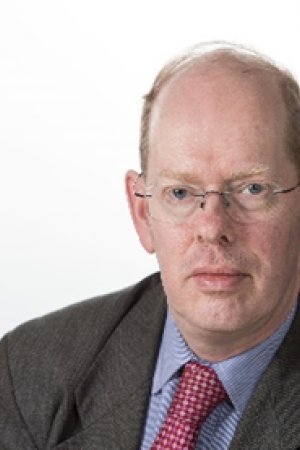 Esmond is currently a Senior Economist at Ulster University with significant research experience in budgetary and fiscal matters.
Prior to that, he was Chief Economist for PwC in Northern Ireland and Scotland during 2010-16.
He was also a Special Advisor to the Employment and Learning Minister (2007-10), an MLA (1998-2007) and an economics Lecturer and Senior Lecturer at Queen's University (1989-98).