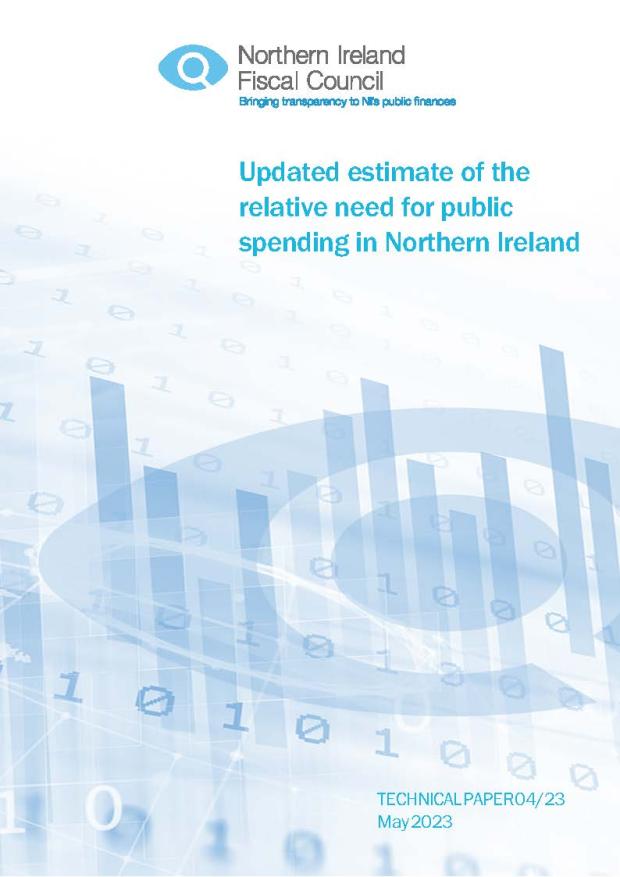 The Northern Ireland Fiscal Council is an independent body created in March 2021 to bring greater transparency and scrutiny to NI's public finances. 
Our most recent report, published on 2 May 2023, provides an updated estimate of the relative need for public spending in Northern Ireland.  We also published our response to the NI Affairs Committee call for evidence on the funding and delivery of public services in NI, and an initial summary of the NIO's 2023-24 Budget for Northern Ireland.
All our reports can be found under the Our Reports menu, and include a comprehensive guide to NI public finances, assessments of the NI Executives Budget, and longer-term fiscal sustainability of the NI public finances including a special focus on the NI health system.
To sign up to our publications mailing list, please email info@nifiscalcouncil.org.
More about us