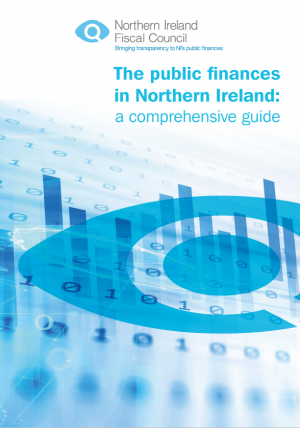 The NI Fiscal Council is publishing its report "The Public Finances in Northern Ireland: a comprehensive guide" on Tuesday 23 November 2021.
During our engagement with stakeholders there was a strong message coming back: that there is a need for clear, definitive information.  This comprehensive guide is the start of our outputs to provide such clarity, and is intended to be a useful tool for anyone interested in how public money is managed and spent in NI.
The report will be published on our website at 11am.